Lost Dog PHOENIX, AZ
Lost Dog Alert
queenie
Cavalier King Charles Spaniel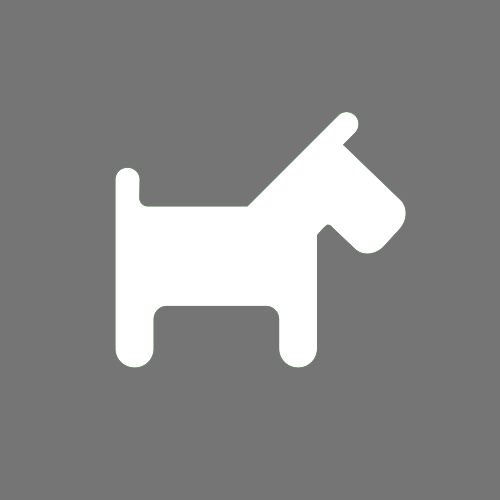 Pet Details
Pet Name:

queenie

(ID# 192376)

Pet Type:

Dog

Pet Breed:

Cavalier King Charles Spaniel

Pet Color:

Black, White

Gender:

Female

Date Lost:

2018-01-10

Pet Description:

Queenie is but a 7 month old Cavalier that was taken when she went into her backyard. I am so upset/. There is a reward.

Area Last Seen:

85042 (PHOENIX, AZ)

Cross Streets:

central and south mountain.
More Lost & Found Pets near PHOENIX, AZ