Lost Dog GARDEN GROVE, CA
Lost Dog Alert
Pebbles
Jack Russell Terrier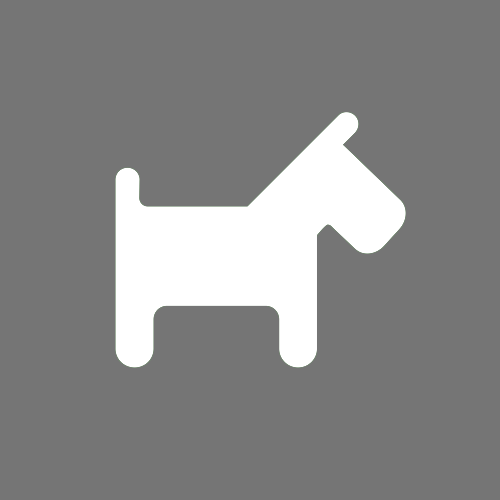 Pet Details
Pet Name:

Pebbles

(ID# 293720)

Pet Type:

Dog

Pet Breed:

Jack Russell Terrier

Pet Color:

White, Brown

Gender:

Female

Date Lost:

2020-09-01

Pet Description:

Small jack Russell chihuahua mix. Brown ears, white body, brown and black patch on back and rear end.Lost at 5 am. Started looking at 7:30 am

Area Last Seen:

92840 (GARDEN GROVE, CA)

Cross Streets:

Lampson ave. west st.
More Lost & Found Pets near GARDEN GROVE, CA